PP Woven Fabric Roll – PP Woven Bag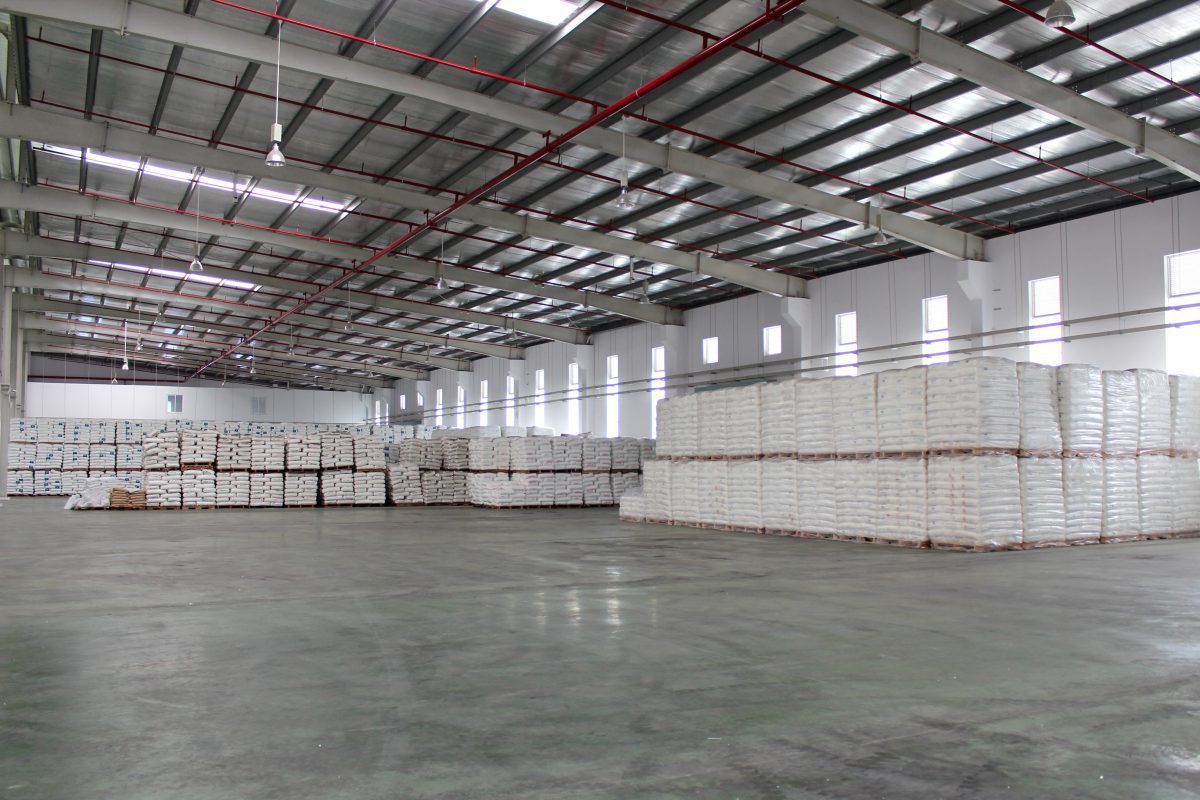 Warehouse materials
Use the best source of PP materials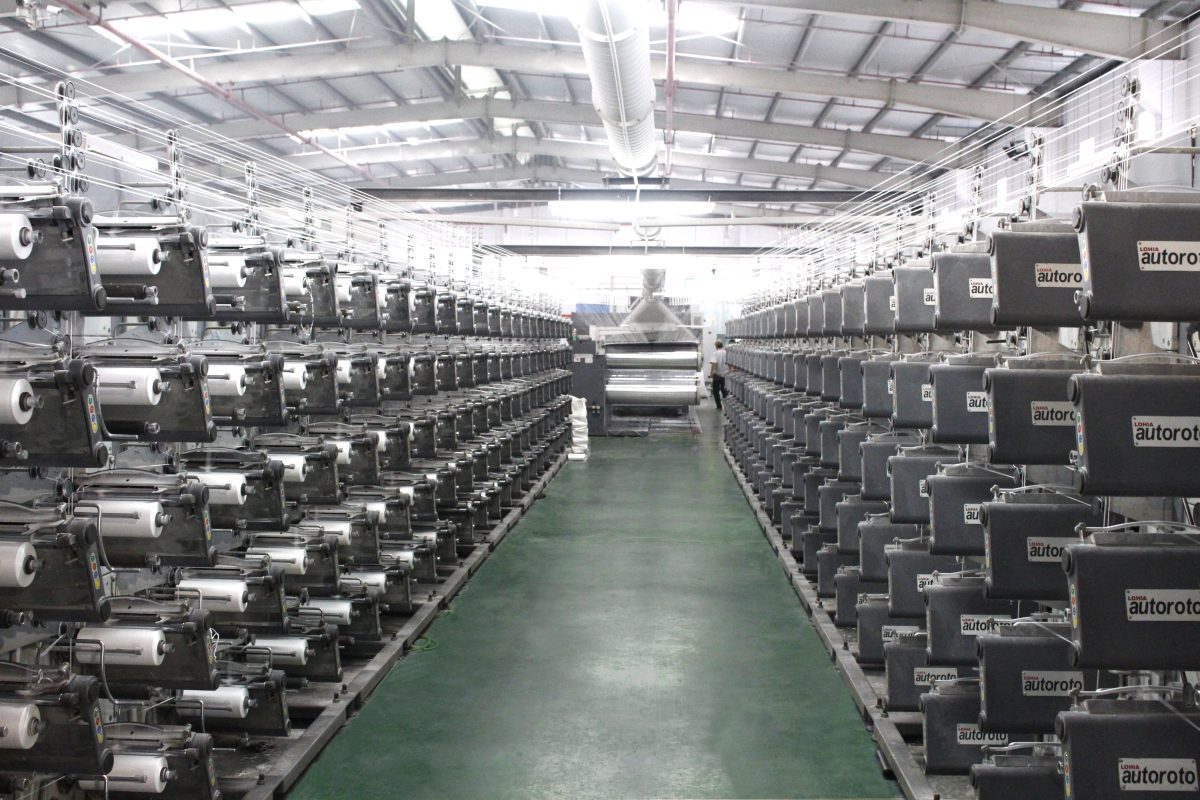 Tapeline and extruding
Extrusion machine in Starlinger pattern with automatic denier scanner. Use the lastest and modernest version of Tapline machine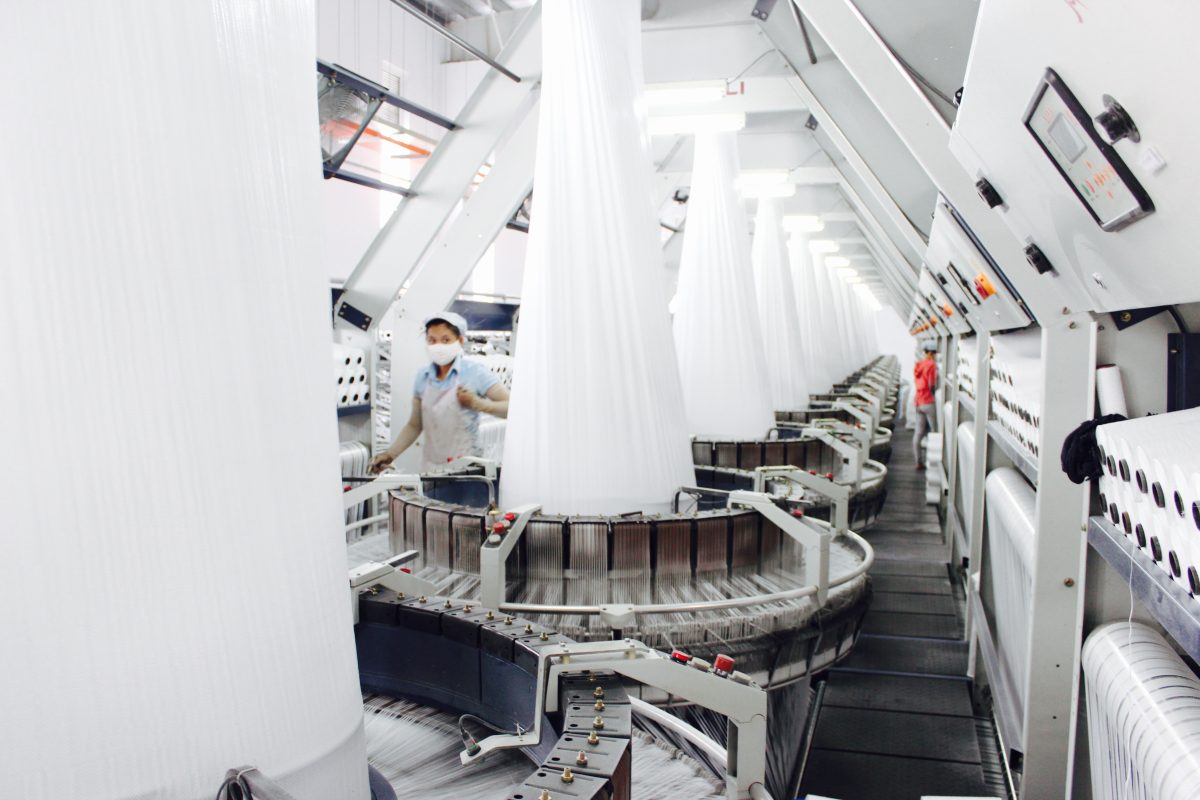 Weaving machine
Equip more than 150 circular weawing machines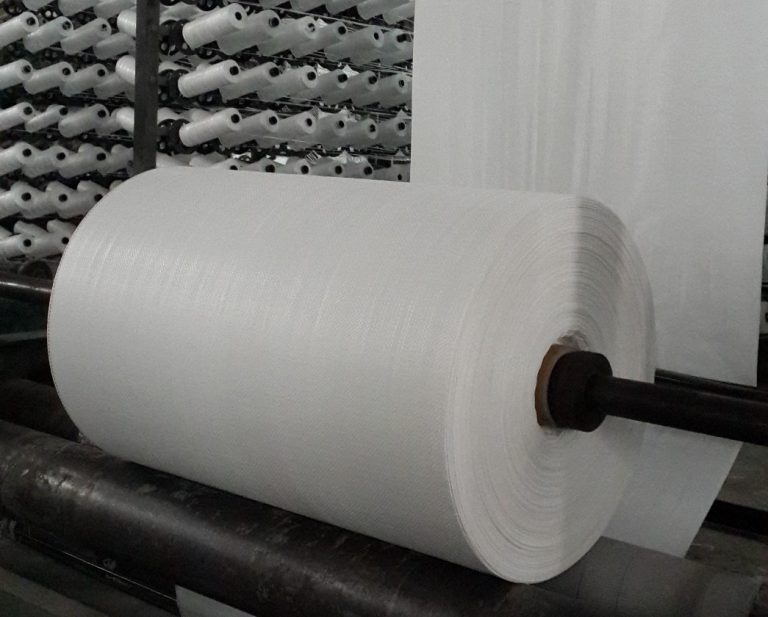 Woven fabric roll
More than 20 years of experience in circular weaving production process.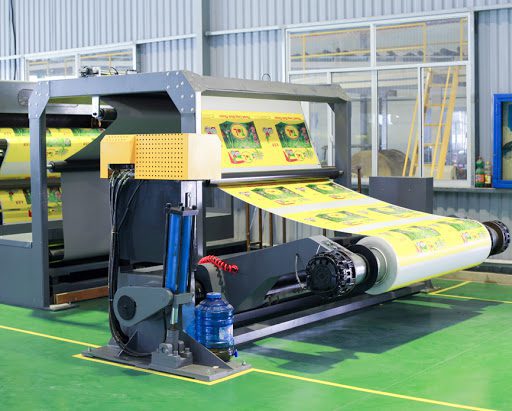 Printing
Equipped with many modern printing technologies: Flexo printing, Gravure printing, Silkcreen printing.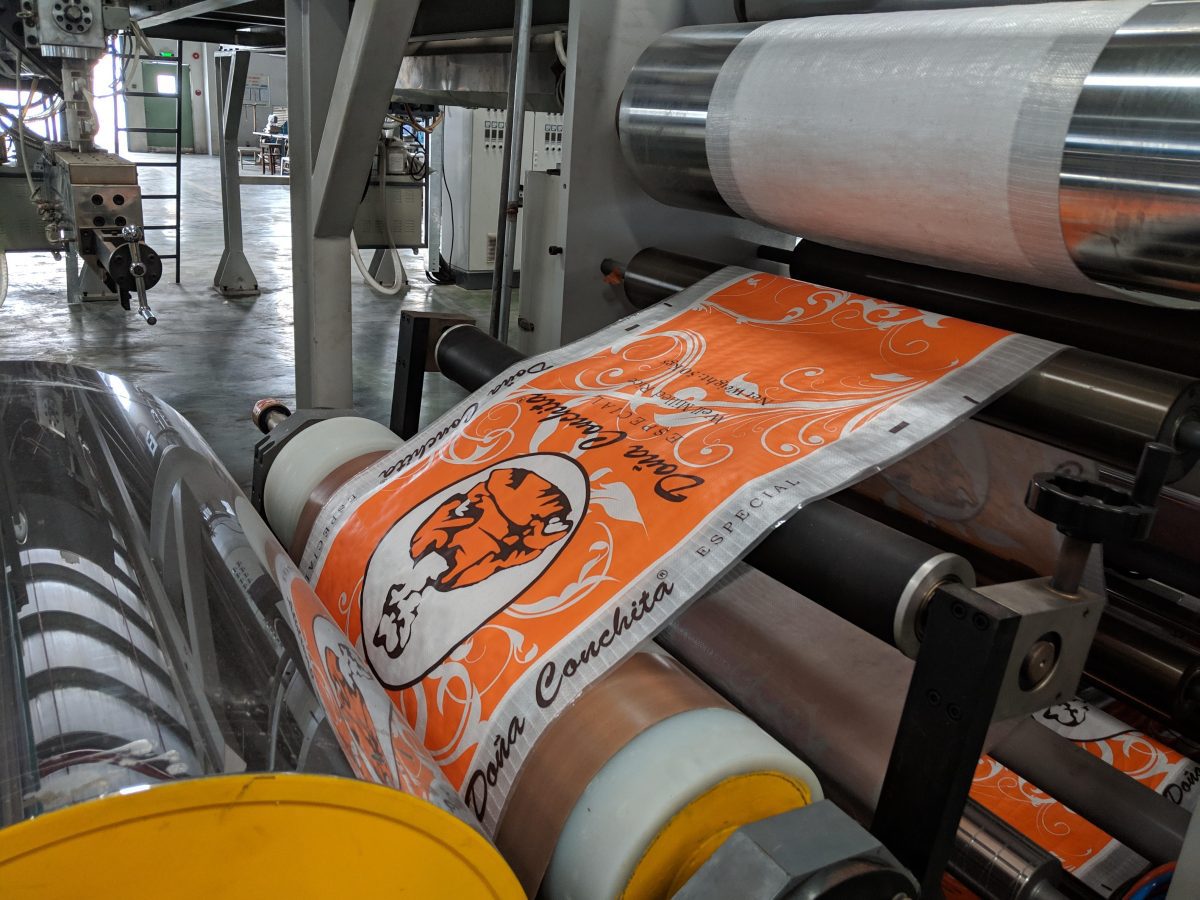 Film laminating
More than 20 years of experiences in producing BOPP bags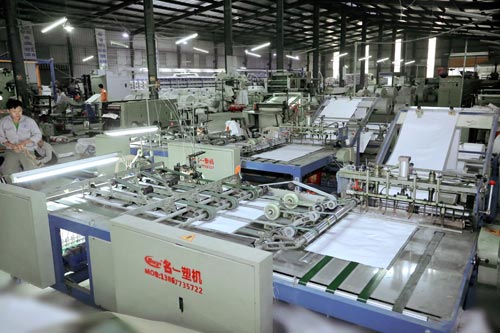 Cutting and Sewing Machine
Single/ double folded, Single/ double stitched, sewing with tape, Sewing mouth EZ-Open, Hemmed cut, Heat cut, Cold cut.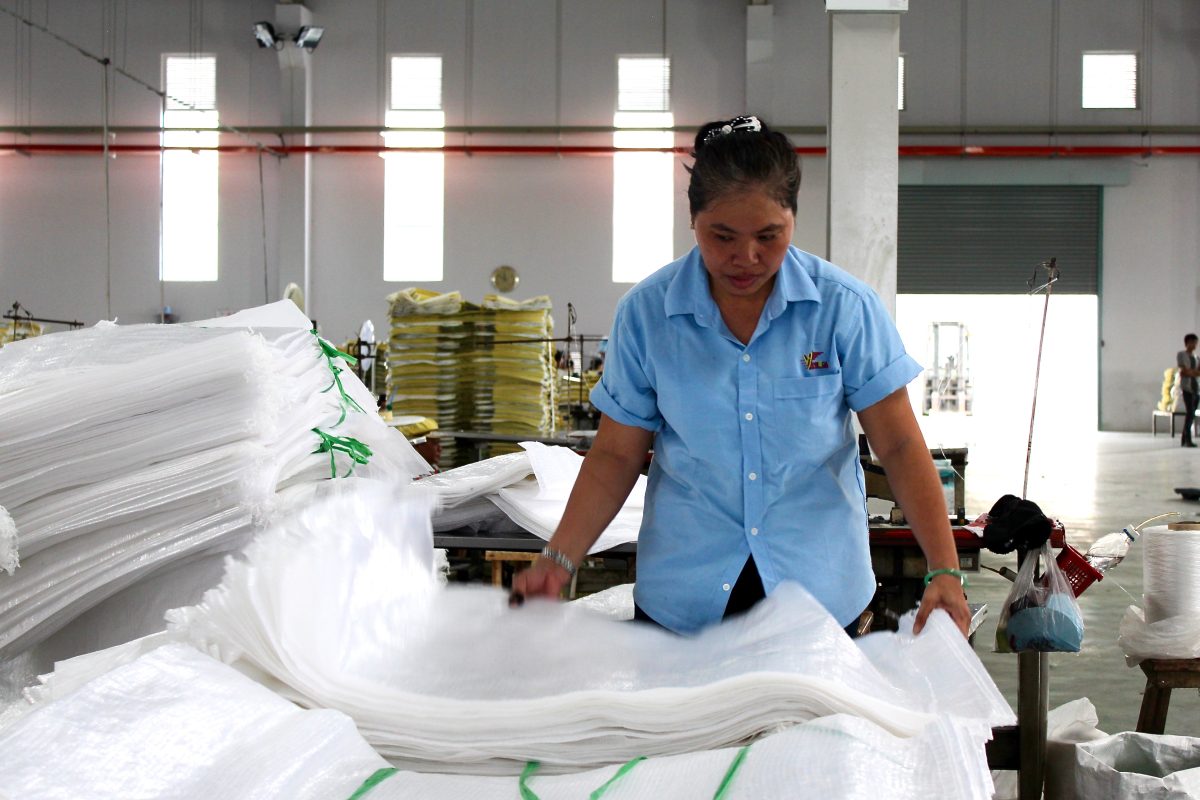 Finish
Test the quality in each step of the entire process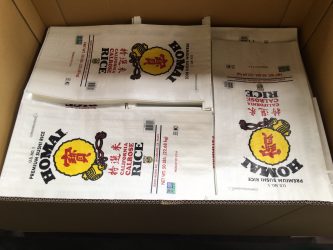 Package
Packing as customer's request, packed in box, bale, pallet.